Losing Kristofer has been the most devastating thing that has happened to our family. Losing your child is the most difficult thing, as it seems out of order. the parents, should go first. We saw Kristofer just about every day for twenty years; then all of sudden, he was gone from our family. There had been no separation to prepare us for the void in our lives, as there might have been had he gone away to the military, or gotten married and moved away.
This last year when we celebrated Kristofer's birthday it was the most memorable one ever. Kristofer finally was all grown up and took our advice about his future and life. He was so mature for his age and we knew we raised him right.
There probably isn't a parent or brother or sister or friend out there who, having lost someone dear to them, hasn't wished they could be with their loved one just one more time, to tell them all that was left unsaid between them, to tell them one more time how much they loved them, and to hold them one more time.
We miss his perfect smile, his loud laughter, and most of all, the phone calls to us all just to ask, "What are you doing?" He had grown up over these last few years into what we will always remember Kristofer for. These are a few of the memories we have to hold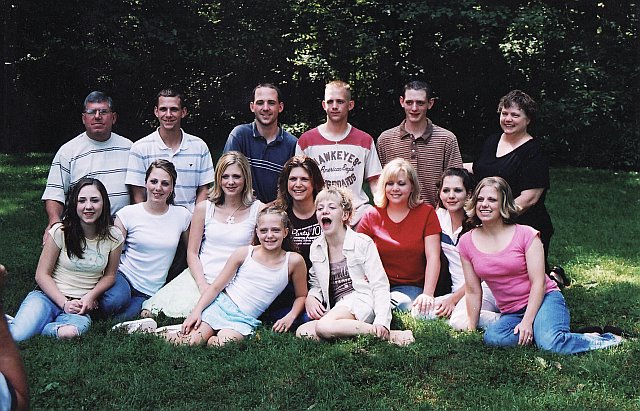 Our family has come face-to-face with the reality that life is very precious, and that each day you should recognize that life is a gift of time on this Earth, and we must accept that and celebrate each day. There may not be a tomorrow....
We would like to thank all of you for your love, support and caring. Losing Kristofer would have been too much to bear alone. You never realize how many friends you have made along the way until the road you travel comes to an end.
Love is our strength: it gives us the will to go on. Be sure to let those you love know it.